Introducing a new adaptive reuse of a 1967 neighborhood grocery store to multi-tenant retail/commercial in the historic Summerhill neighborhood. Situated on beautiful Ormond Street, NeighborGoods is just blocks away from from exciting new restaurants, breweries and boutiques.
The Project is geared towards tenants with the following uses: neighborhood grocery store, restaurant, coffee shop and/or roaster, bakery, local makers/producers, juice bar, boutique, fitness studio and small office space.
Convenienty located just minutes from the Beltline, Grant Park, Zoo Atlanta, and 85, NeighborGoods is right in one of Atlanta's most exciting new developments.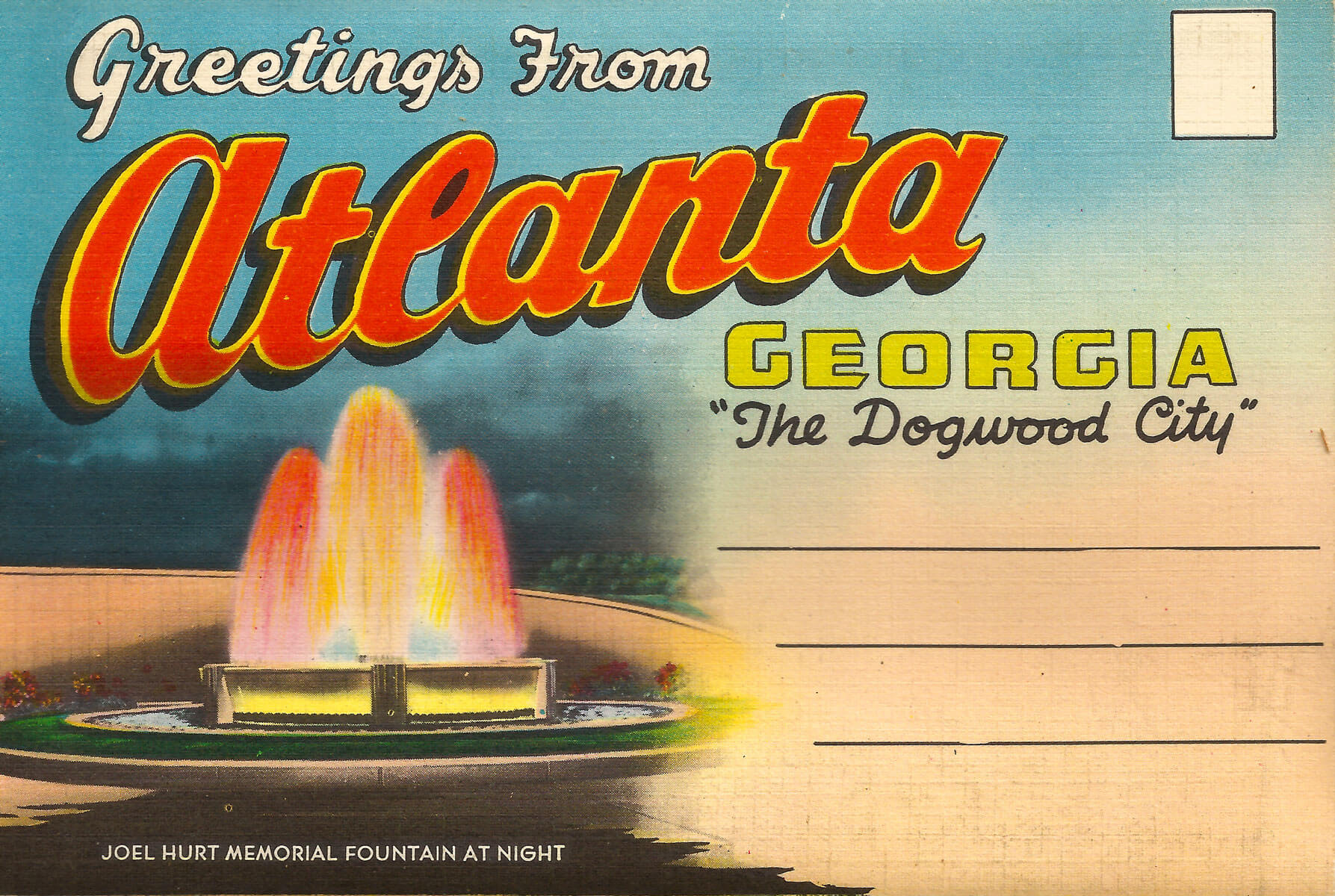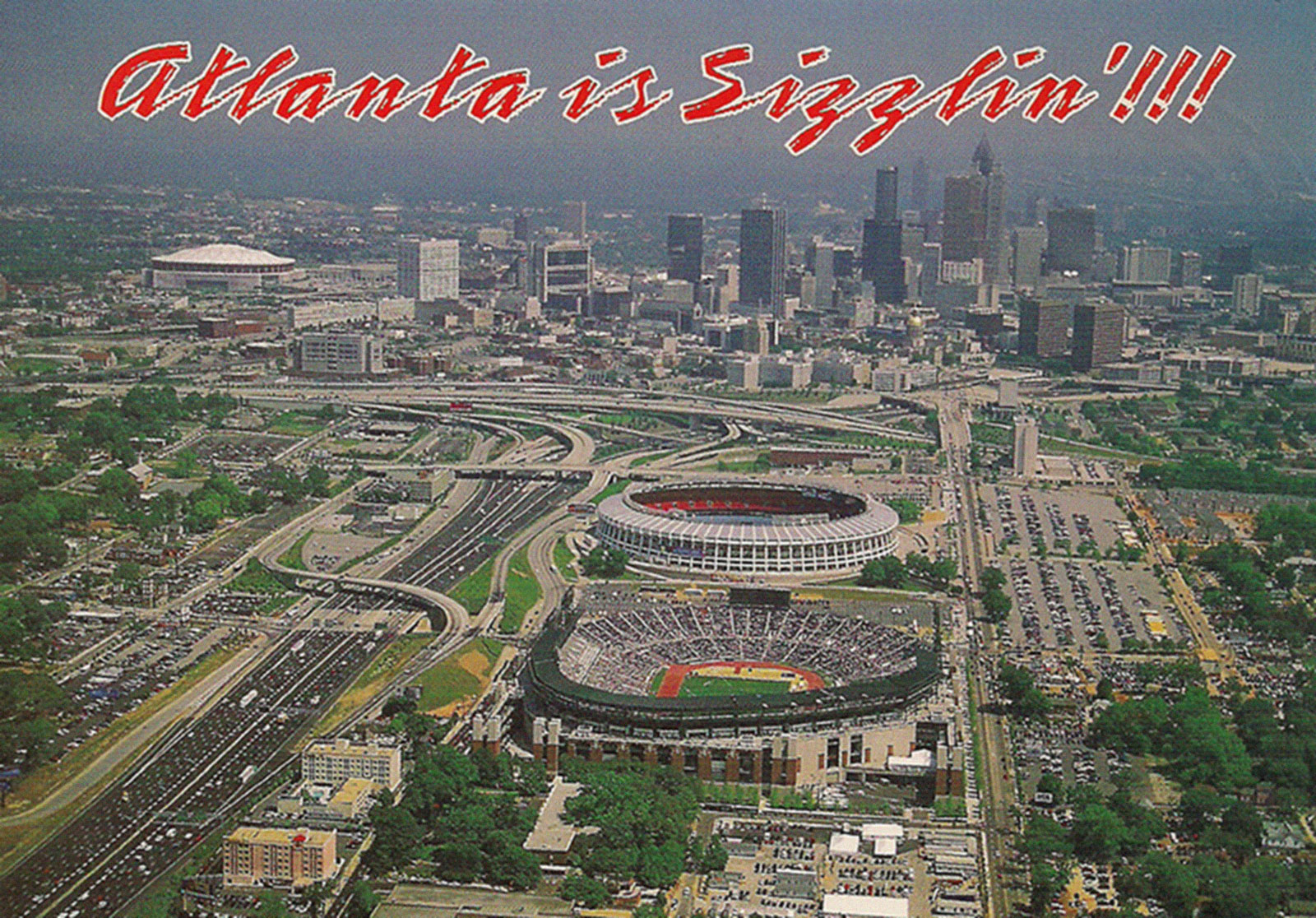 Interested in NeighborGoods? Contact us here for leasing opportunities, general information, and pricing.
–
Or contact us directly
Benjamin McLoughlin
bbm@hvhill.com
404.937.3313